Endpoint protector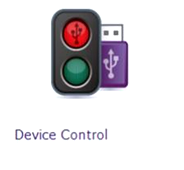 Having the possibility to control device activity inside a network from a simple Web interface will make things easier for you. Strong device use policies will ensure proactive protection for a safer working environment.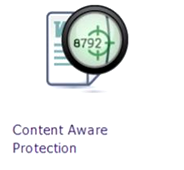 Offers detailed control over sensitive data leaving the company's network. Through efficient content inspection, transfers of important company documents will be logged, reported and blocked.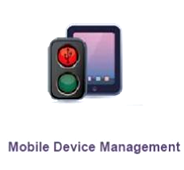 Offers enhanced control over the use of Android and iOS smartphones and tablets by companies' employees, enforcing strong security policies and detailed tracking of all mobile devices.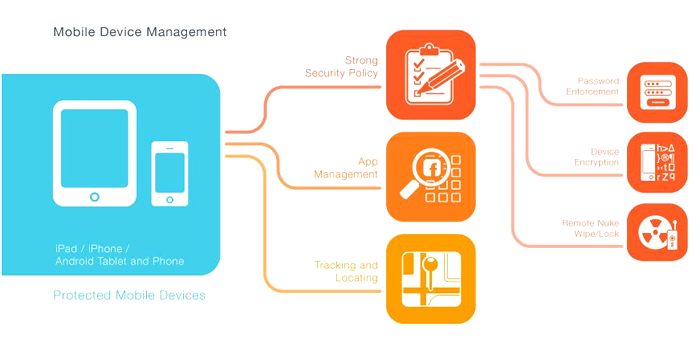 To learn more details, please contact us.