Tax and reconciliation system

The Tax and reconciliation system provides a number of functions for different companies including credit card reconciliation, tax report Generating and employee reimbursement systems.
For more information, contact us
Credit Card Reconciliation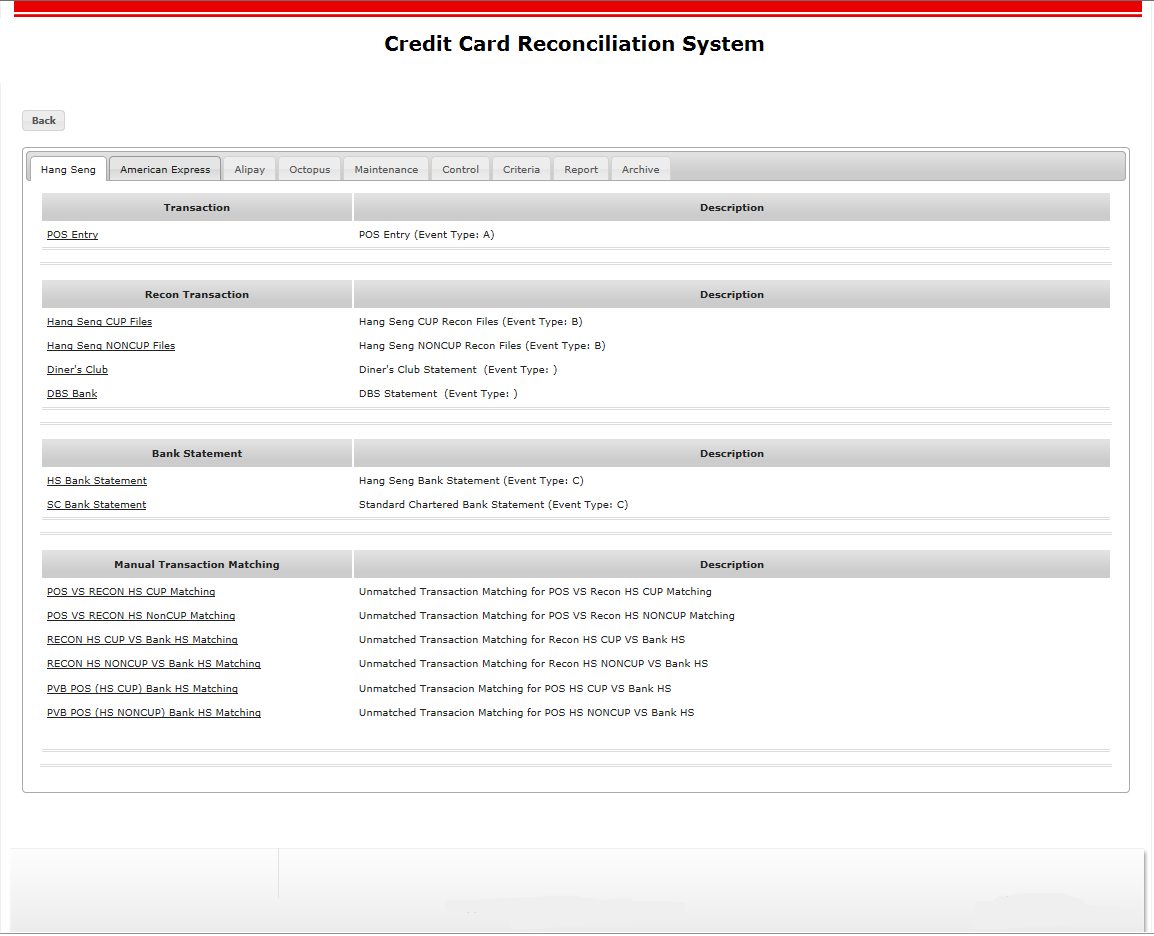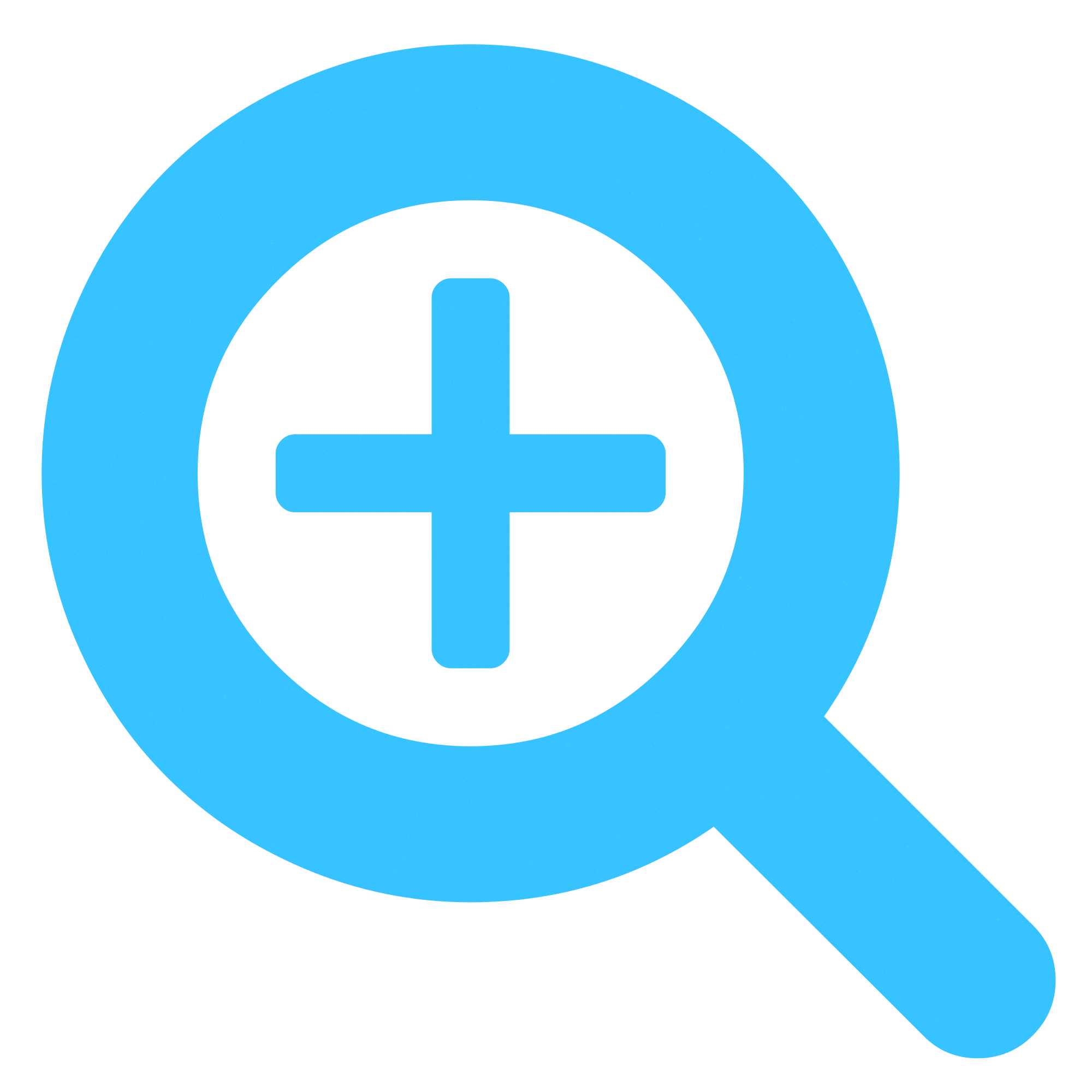 The system provides credit card record reconciliation with three way matching and export to detailed report.
Statutory Tax Report System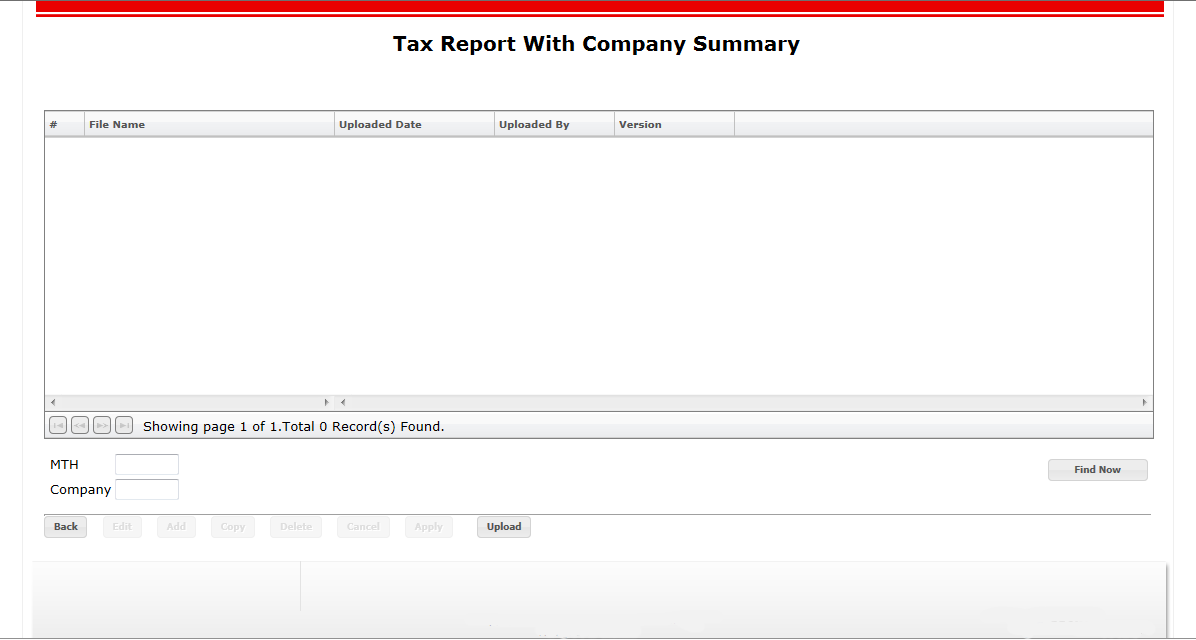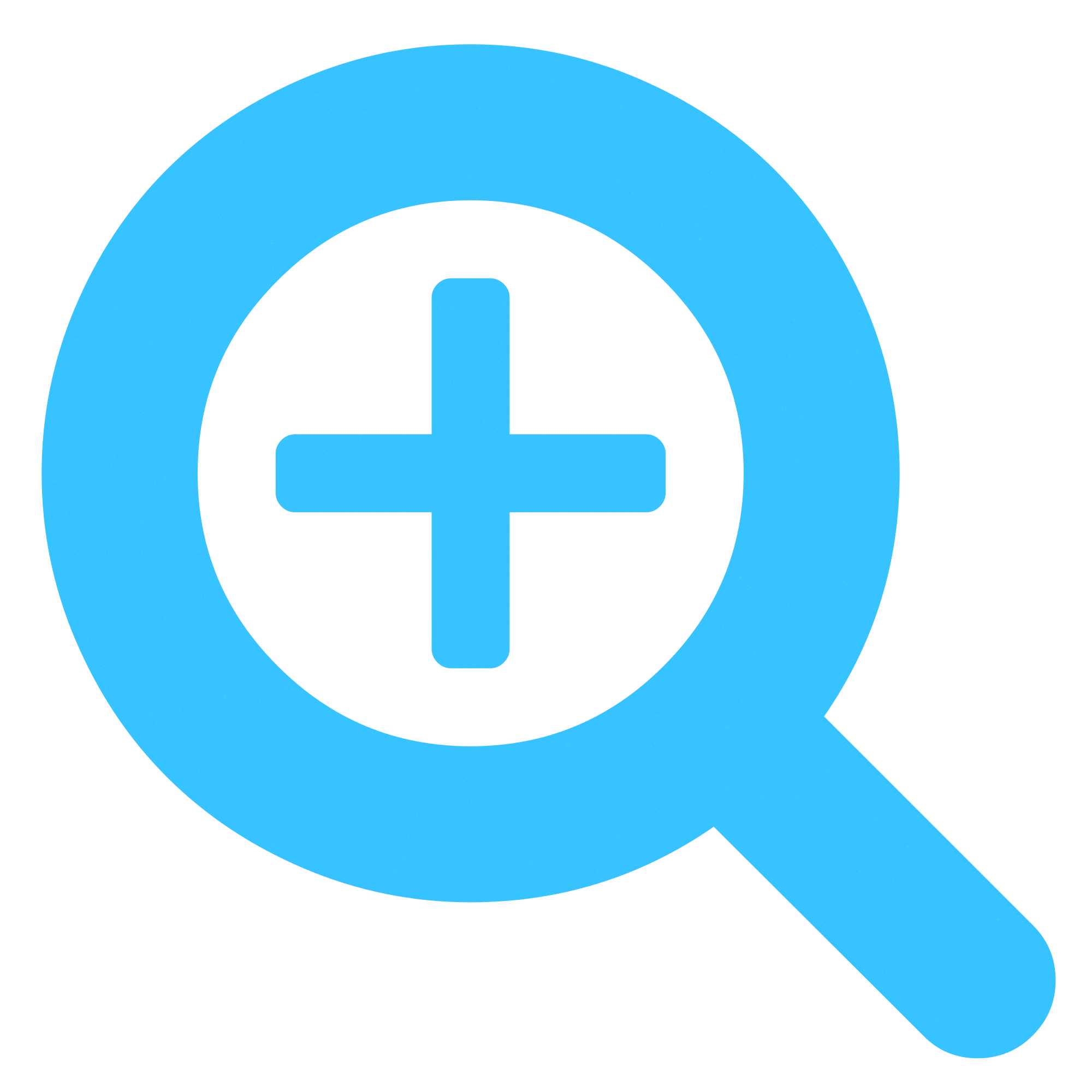 The system generates tax reports for the company.
Staff Reimbursement System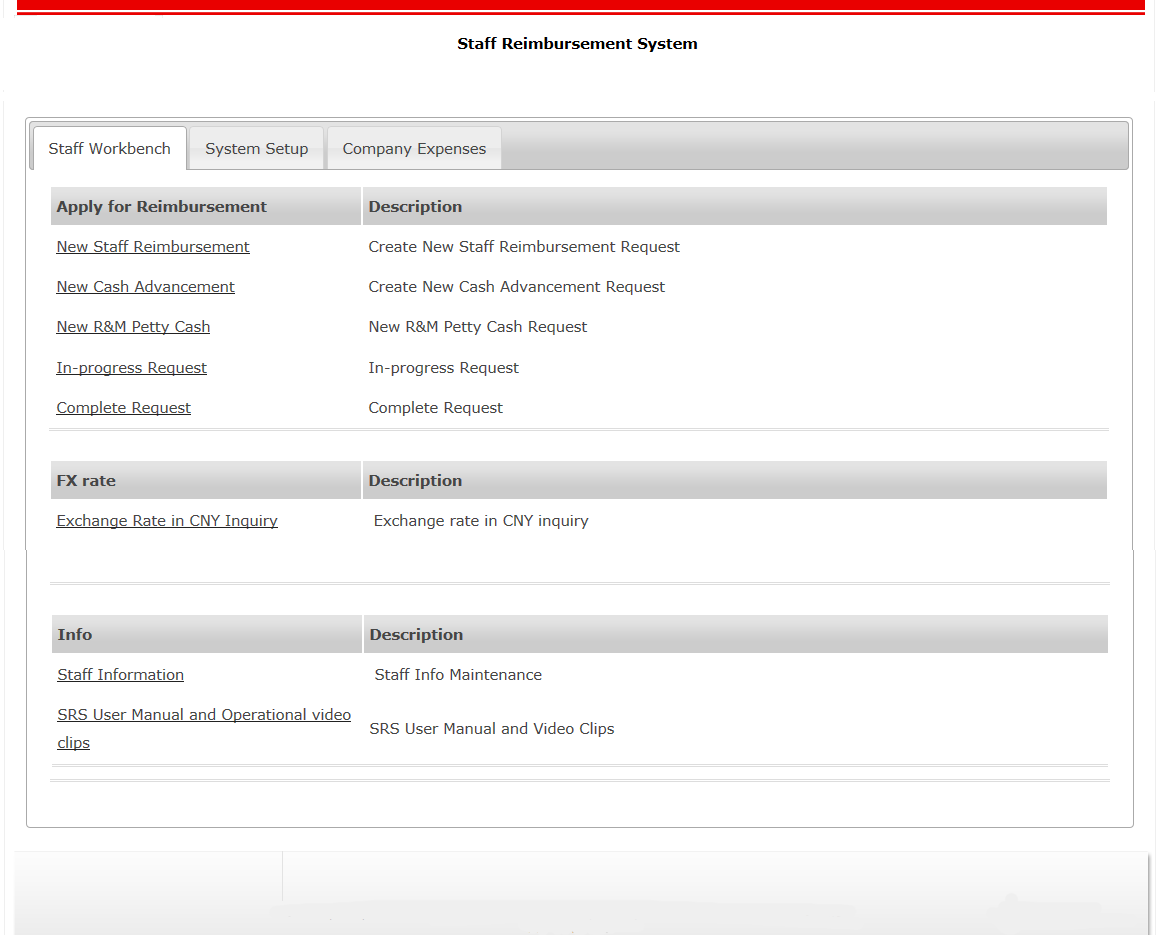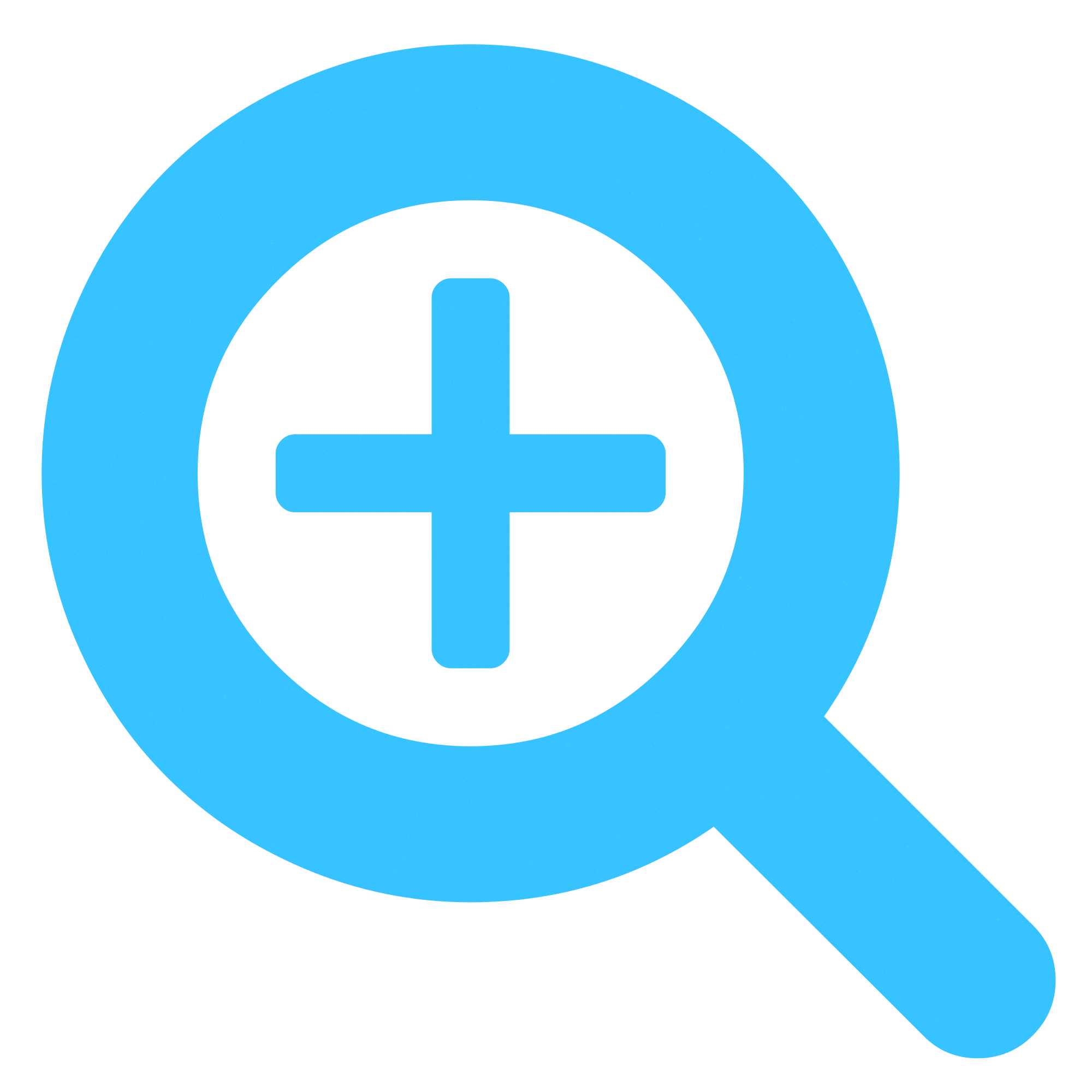 The system provide reimbursement, generate account codes, payment files and detailed files, and manage all reimbursement details in the system.