Mobile Application Development

According to informal statistics, one out of every 10 Hong Kong people has one or more smartphones. Our company provides customers with the best solutions and services which are cost-effective and tailor-made.
For more information, contact us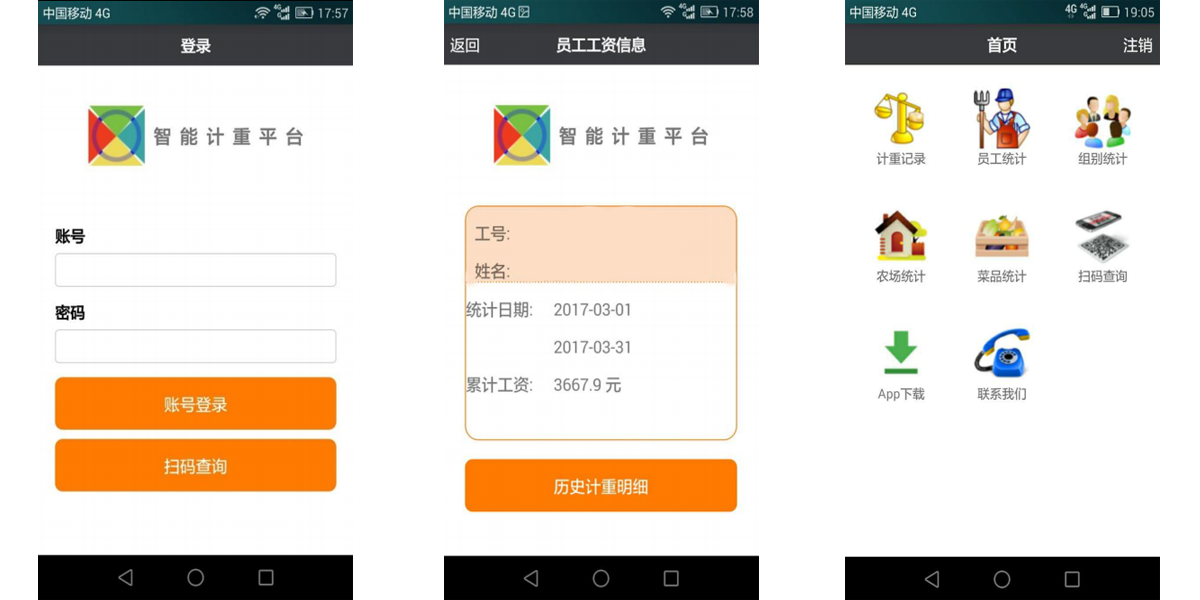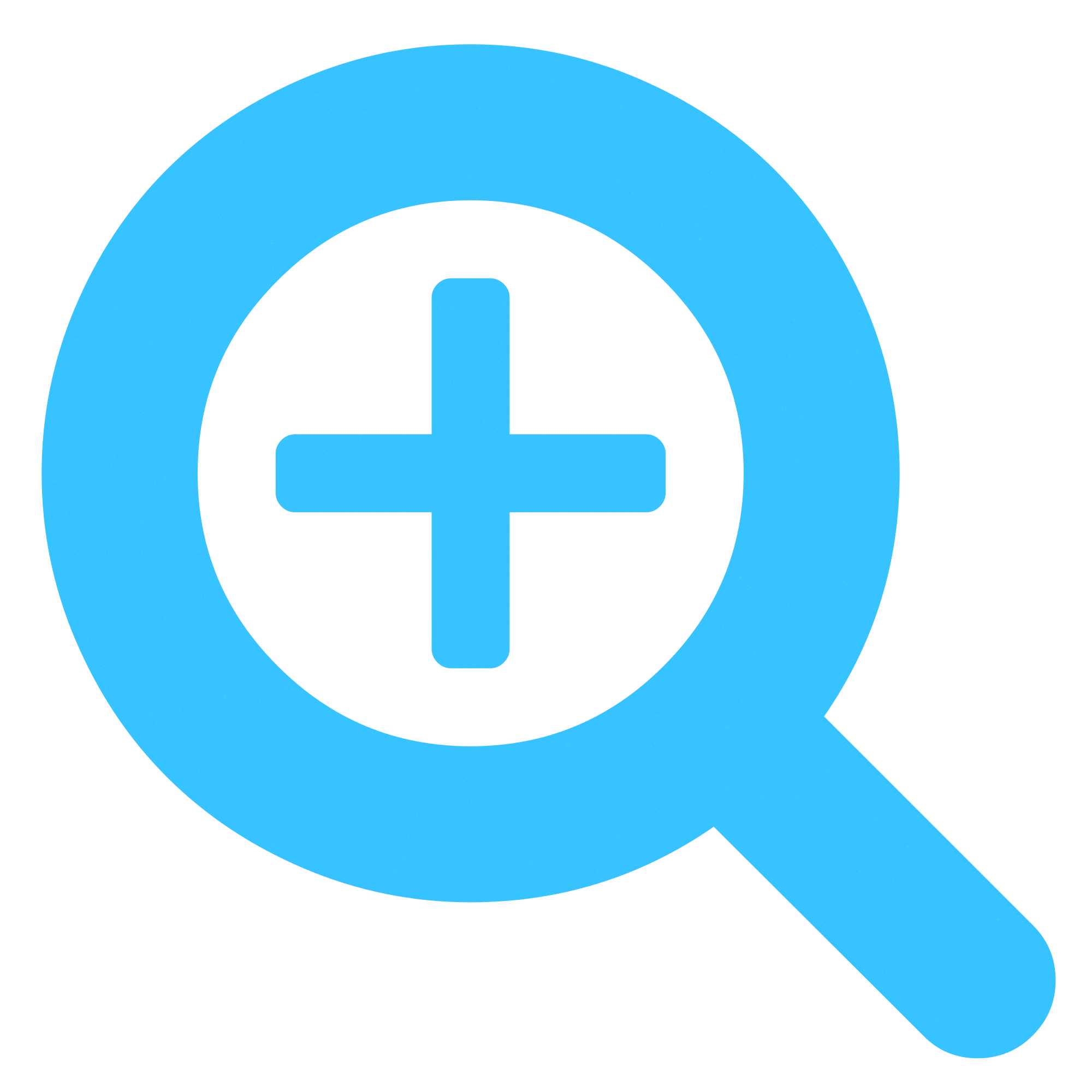 Customize

Our professional team provides tailor-made and the best quality of user experience.

Support service

We will provide advice and support service in response to guest requests.

Admin Control

User-friendly Admin control panel base on Webpage.
Admin control panel