Hardware on Loan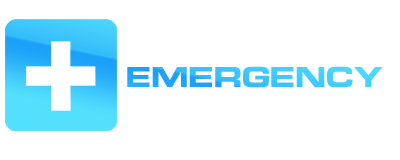 When your hardware is out of order, our hardware on loan service can help you!

Hardware on Loan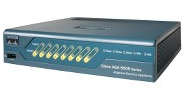 Features of Router - Cisco ASA 5505 Adaptive Security Appliances

Firewall Throughput up to 150Mbps

Support site-to-site and client-to-site VPN

8-port Fast Ethernet switch with dynamic port grouping (including 2 PoE ports)

Unlimited user license

20 VLANs with trunking support and 3 VLANs without trunking support

Features of WiFi Access Point - ZoneFlex 7321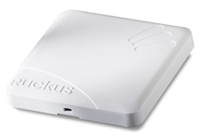 Single radio with selectable 2.4 GHz or 5 GHz option for maximum flexibility

ChannelFly - advanced channel selection and interference mitigation

L2TP tunneling support

Standard 802.3 af Power over Ethernet (PoE)

Eight BSSIDs with unique QoS and security policies

Advanced QoS packet classification and automatic priority for latency sensitive traffic

Lending principle and lending time limit
Lending Principle: First come first serve basis
Lending time limit: Until broken PC get fully repair

Free of charge

Penalty Clause
Registered user should be responsible for the borrowed hardwares. If user lost the hardwares, he should pay to Topone the hardware replacement cost.

If users lost some parts of borrowed hardwares such as power adapter. User should pay the replacement cost of each part.

If hardware was damaged during the lending period, Topone would inspect the level of damage and charge the user back the repair cost.

Borrower responsibility
Registered users have to take full responsibility for the hardwares and any damage or loss will be accountable for it. Therefore, user should not further lend the hardwares to other user.

Never leave loan items unattended.
When user returns the borrowed hardwares, system will return back to the original setting immediately. All files in the hardwares will be deleted. Topone will not take responsibility for any deleted or corrupted files in the hardwares.

Do not attempt to install unauthorized or pirated software applications.

Resulting from improper use of software leading files gets infected by virus in hardwares. Topone will not take any responsibility.

Copy and migrate of installed software is not allowed.