Partners
Value Added Service Partners
Server Relocation


www.regalworld.com.hk

Regal World operates 10 owned container tractors with both Hong Kong and China licenses. They have teams of experienced professionals to offer complete and comprehensive door to door overseas relocation, vehicle import/export services and handles freight.
Website Design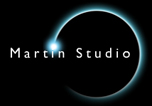 Martin Studio

We believe in practical design. We have the obsession of organizing information to their simplest form, so that target audience could absorb the intended message directly and easily.
Authentication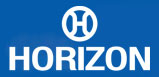 www.horizon.hk

Horizon offers diverse authentication solutions to customer. To secure customer company data with unrivalled flexibility, Horizon utilizes strong two-factor authentication and generate time- or event-synchronization one-time dynamic password.